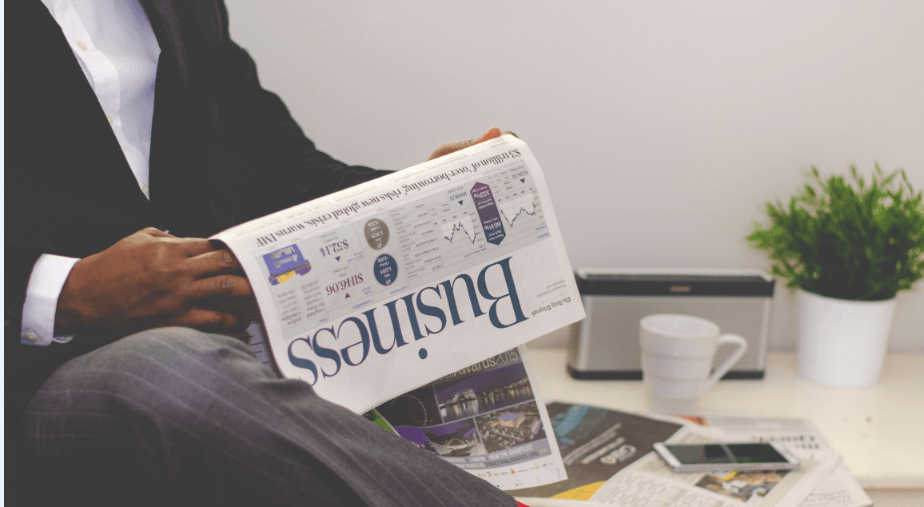 Currency Risk Management: Free Webinar
Financial Directors are invited to a free webinar to learn about the best practices for managing currency risks through Brexit.  The short web session will be live and is aimed at providing some of the basics of currency risk management to CFOs and Financial Directors managing multiple currencies in these volatile time. It will be lead by risk management experts with more than a decade experience in managing volatile circumstances.
In this short web event, CFOs and Financial Directors will come to understand
– Best practices for risk identification & management
– Common currency risk mistakes SMEs make
– How to efficiently manage currency risks and practical tips to save costs in the process.
The session will be live Wednesday April 26th from 3-4pm UK time. A registration link is here.
Currency Risk Management Expertise
Hedgewiz CEO Pavel Soifer will be joined by Director Paul Plewman from CurrencyTransfer who serve as partners and experts in helping businesses managing currency execution and strategy. Webinar hosts bring decades of currency risk management experience to bare in this short session and provide practical action steps for SME FDs.
The duo will review market issues impacting SMEs and strategies for managing the currency implications. Practical guidance about what to do and when to proactively mitigate currency risks will be given.
Why Now?
With Brexit underway, it has become imperative for finance leaders to find ways to understand and manage their currency risks. For CFOs managing businesses across multiple geographies, Brexit's political and economic tumult has surfaced many new currency exposures.
While some CFOs have taken a 'wait & see' approach, those that have understood the dramatic impact currency swings can have on their business, have started to act.
Given the uptick in discussions about how to efficiently and economically address the currency volatility, we have decided to open a live session to address common issues and provide practical guidance for UK SME's looking to neutralize their exposures.
Webinar Registration is Now Open
Join us for this free, live web session
Wednesday April 26th, starting 3pm UK time.
Can't make it?
Register and we'll be sure to send you a recording of the session of how CFOs are managing currency risks. For immediate help navigating currency risk management contact info@hedgewiz.com