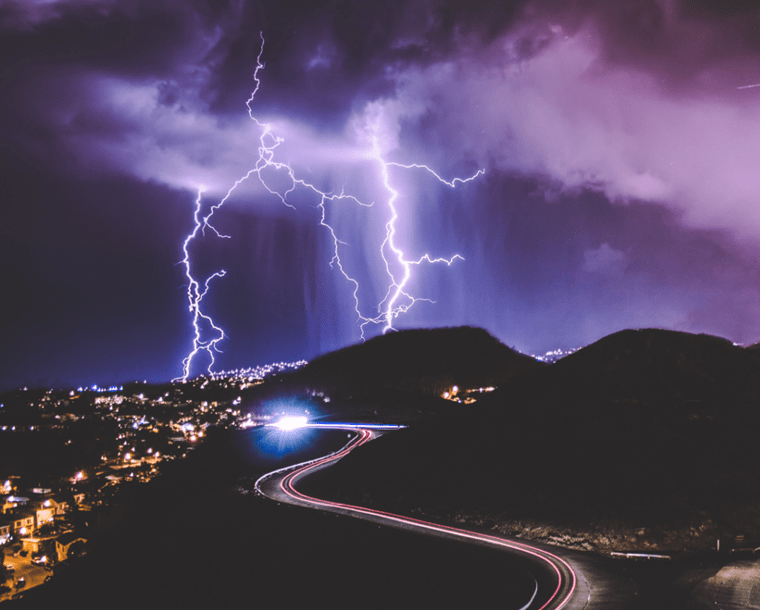 FX HEDGING IS A SMB NECESSITY, NOT A LUXURY
FX Hedging is not the first thing young businesses consider. Like insurance, business licenses and basic legal infrastructure, businesses must manage their finances and currencies.
Most young businesses have so many things to think about. Business owners are busy cherishing and nurturing the idea that they have had and building the operation.
Opening bank accounts, appointing lawyers and accountants, finding premises, employing staff. There is a lot to think about! Some very well run businesses that started this way have run into difficulty when they reach a certain size due to something they didn't consider when they started.
CEO's and Managing Directors often like to look at the big picture and leave the details to team leaders and department heads. After all that is why they were employed employed in the first place.
It is often not practice -but policy- that is lacking. It and one of the most common absentees is a hedging policy!
When attending business groups, meetings and gatherings where business risks are discussed, the subject of hedging foreign exchange risks virtually never comes up. SMB businesses seem to rely on chance; an employee who used to work at a firm where hedging was adopted or an accountant who, in a previous life, experienced an FX disaster. Banks appear to have decided that only clients of a certain turnover qualify for what they consider to be "sophisticated" products.
FINTECH IS HELPING SMBs

In fact, banks appear to have vacated this space. Big banks appear unable to compete with the Fintech revolution that has accompanied the advent of highly developed dedicated payments firms.
It is nonsense to consider FX hedging as too sophisticated for SMB. In today's environment, where sudden squeezes on liquidity can cause major falls in currencies (as seen following the Brexit vote), hedging of every possible exposure is becoming vital to businesses health.
There are a number of matters to consider when considering hedging exposure which are best decided before losses happen. The first is to involve as many "interested parties" in the process as possible. Purchasing and sales often have valuable inputs into how they see the business progressing; new suppliers and new markets have a bearing on what may need to be hedged in the future.
SIMPLE PREPARATIONS TO SECURING THE BUSINESS

Preparing and defining the scope of any FX hedging policy is the purview of the accountant, FD or CFO. Once that discussion document is prepared a serious, board level, conversation should take place where the first decision should be; "Do we want to adopt a policy where we hedge our FX exposure?".  A prudent CFO will have prepared in advance  various scenarios outlining the potential cost of deliberately not hedging which is vastly different from having a policy but either ignoring it or miscalculating the exposure.
Once the decision on FX hedging has been made, the board can then decide its " risk profile". This calculation should be made taking into account the gross margin of the company's overall business. As this is what will be protected.
Once these two items have been fully discussed and agreed upon, formally creating the policy can be left to the CFO for presentation at a (near) future board meeting.
A prudent and sensible CFO will do extensive work building scenarios to fully comprehend the company's exposure. FX Hedging can only be successful if the outputs are matched by the inputs.
Once a policy is in place, any speculation becomes impossible as all exposures will have been identified and become part of the overall strategy.
The board, when deciding risk appetite should also have agreed what product(s) should  be used. A sensible policy would be to only deal with hedging product that is either easily understood or easily explained. The road to liquidation is littered with those who bought something that they thought was too good to be true only to find out that it was!
SIMPLE SOLUTION FOR FX HEDGING

Simplicity in understanding, execution and accounting are the bywords for hedging FX exposure. At Hedgewiz.com we have developed a software solution that delivers on those requirements providing a complete package that delivers a solution to ensure the business is fully protected.
The purpose of hedging is to provide protection. There is absolutely no reason to "second guess" a hedge it is there for a purpose in the same way as fire insurance or vehicle protection exists, to ensure that the management of any business is able to concentrate on what they are paid to do.